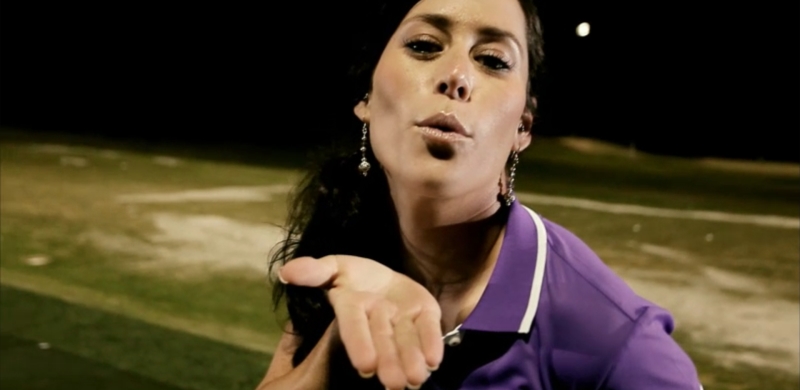 Fashion Performance
Fashion Performance announced a line of adidas golf apparel appealing to a more youthful demographic. For the launch, we produced a party atmosphere on a driving range at night.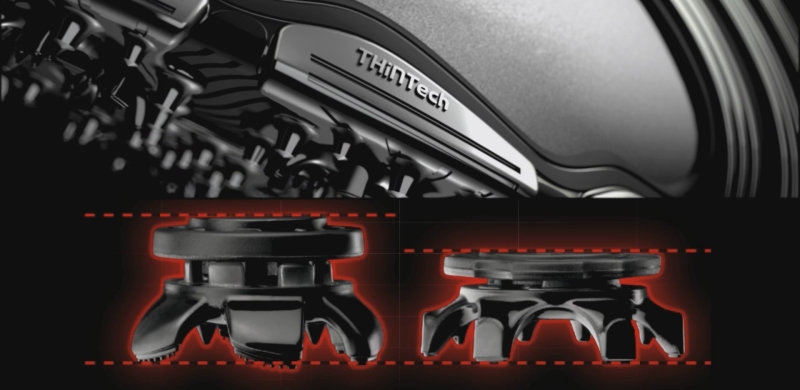 Lower is Better TV Spot
An eye-catching TV commercial that features the creator of adidas' newest product touting his innovative new golf shoe.