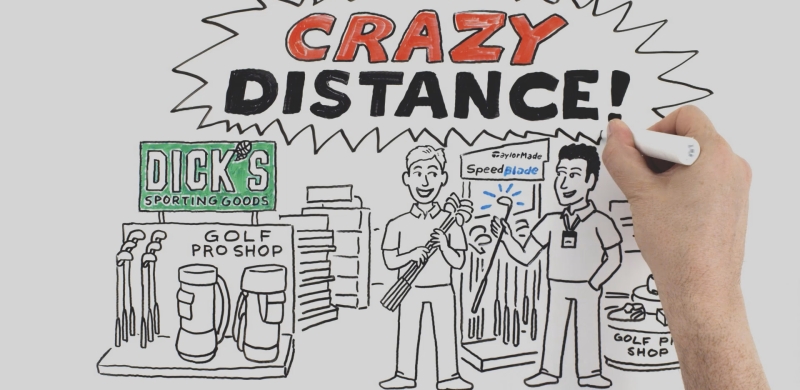 SpeedBlade Irons Whiteboard TV Spot
This is the application of the white board-style video to broadcast for the largest sporting goods retailer on the planet.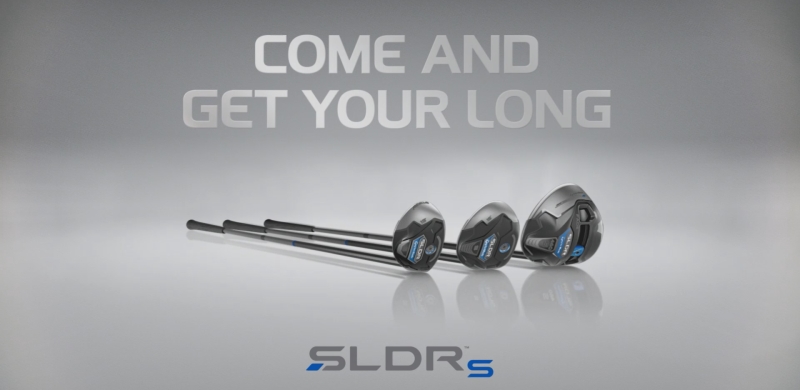 SLDRs Come And Get Your Long TV Spot
TV spot for Dick's, the national sporting goods retailer, using one of the most iconic songs from the 70s. Shot on location in Arizona and in-store.