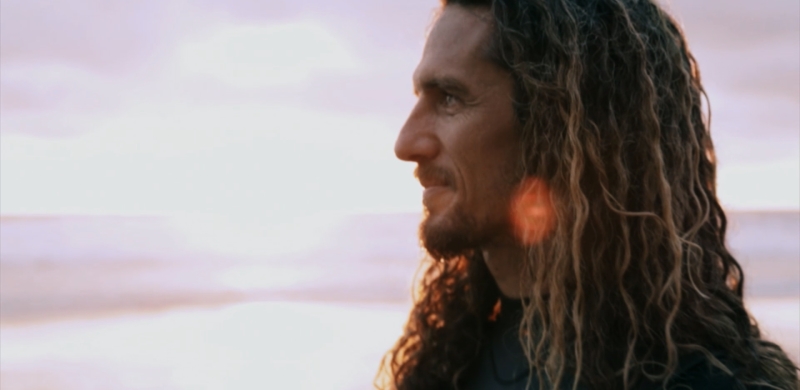 Rob Machado
We created an eight-part web series featuring San Diego "Ambassadors." Among the prominent individuals we profiled was surf legend Rob Machado, who plays music and talks about his favorite surf breaks.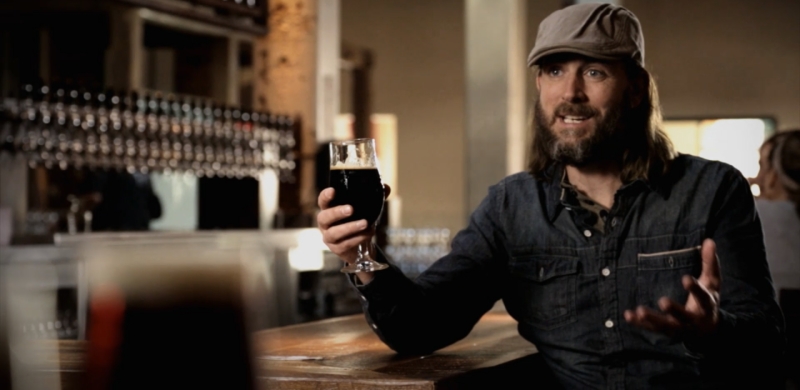 Greg Koch on Craft Beer
San Diego is quickly becoming the Silicon Valley of micro brewing and Stone Brewery is one of the most successful independent brewers in the country. We focused on Stone's Greg Koch to get viewers up to speed on this burgeoning business sector.